I'm a User Experience designer graduating from Integrated Digital Media at NYU's Tandon School of Engineering. As a New York City based designer from the Bay Area, California, I've had a love for Graphic Design since high school and have since channeled that into web design work for a nonprofit, User Experience design for an online payments startup and for my own personal projects. My design process is highly iterative and based on human centered design. Catch me working on designs in a coffee shop in Brooklyn, or reading in Washington Square Park.
Some other cool, less professional things about me:​​​​​​​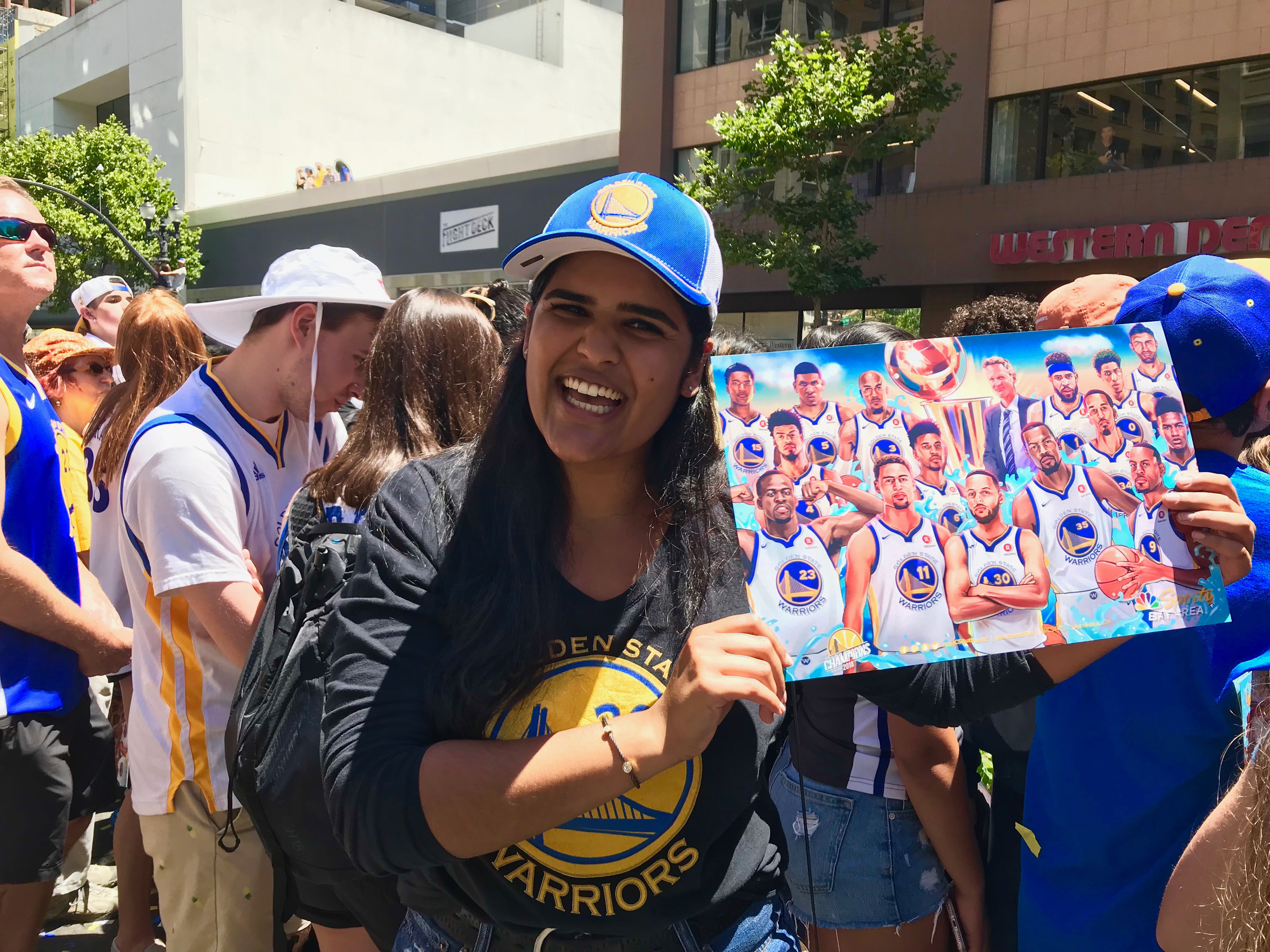 I love the Golden State Warriors. Gotta rep my home team!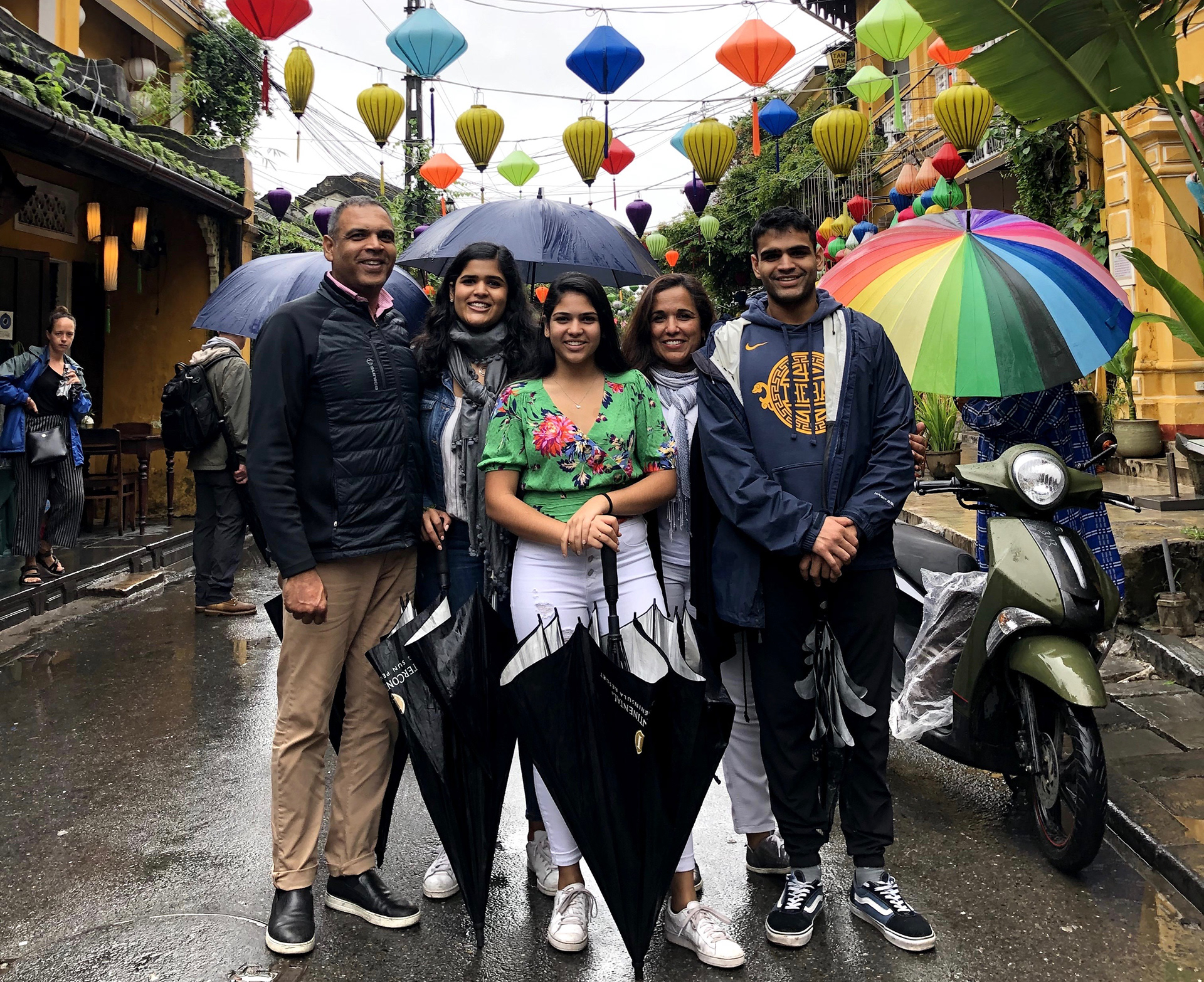 Two in one, I'm crazy about traveling and I love my family.